Home Of Protective Styling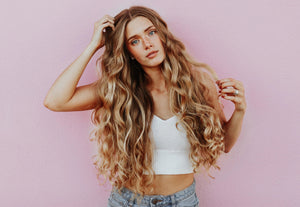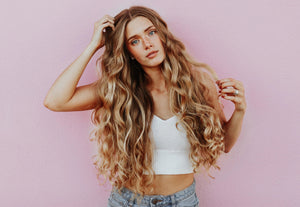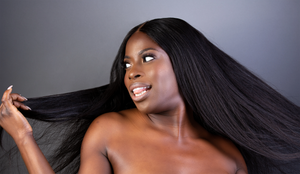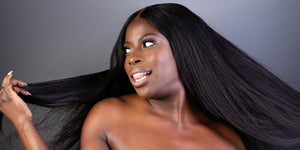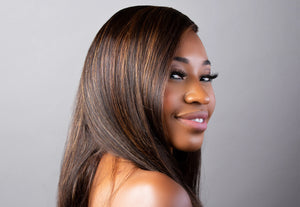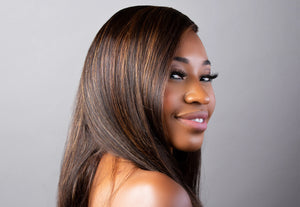 It is ok to be a little
Obsessed with your hair
We offer a variety of hair services ranging from hair treatments, braiding, colouring, wig installation, chemical free hair straightening systems, luxury extensions and so much more 
All our hair stylists are fully trained to the highest standard to ensure all our clients receive the best customer experience when walking through our doors. 
A free mini consultation is given to each client before starting your service to make sure you have chosen the best service for your hair. Hair care guides and hair routines will be covered within the consultation as well as product recommendation. 
Book your slot today, it's a journey you will never forget 
Threading
Originatinatin as an acient hair removal technique over 6000 years ago, threading is a popular treatment designed to frame your face for the better. While threading is most commonly used for brows, it is worth noting that it is also a highly effective way of removing unwanted hair on the entire face snd upper lip area
Waxing
Waxing hair removal is 100% natural and offers lots of benefits making hair removal gentle, skin friendly and very effective. Less pain and a minimised risk of ingrown hair are just some of the huge advantages you will fall in love with
Our Services
Our beauticians and hair stylists are qualified professionals offering each client high quality services. Each client is handled carefully and worked with closely in order to develop a balance of their desires resulting in clients feeling confident, happy and rejuvenated. We offer a range of products from hair oils, hair tools, haircare, wigs and hair extensions.
Shop Now